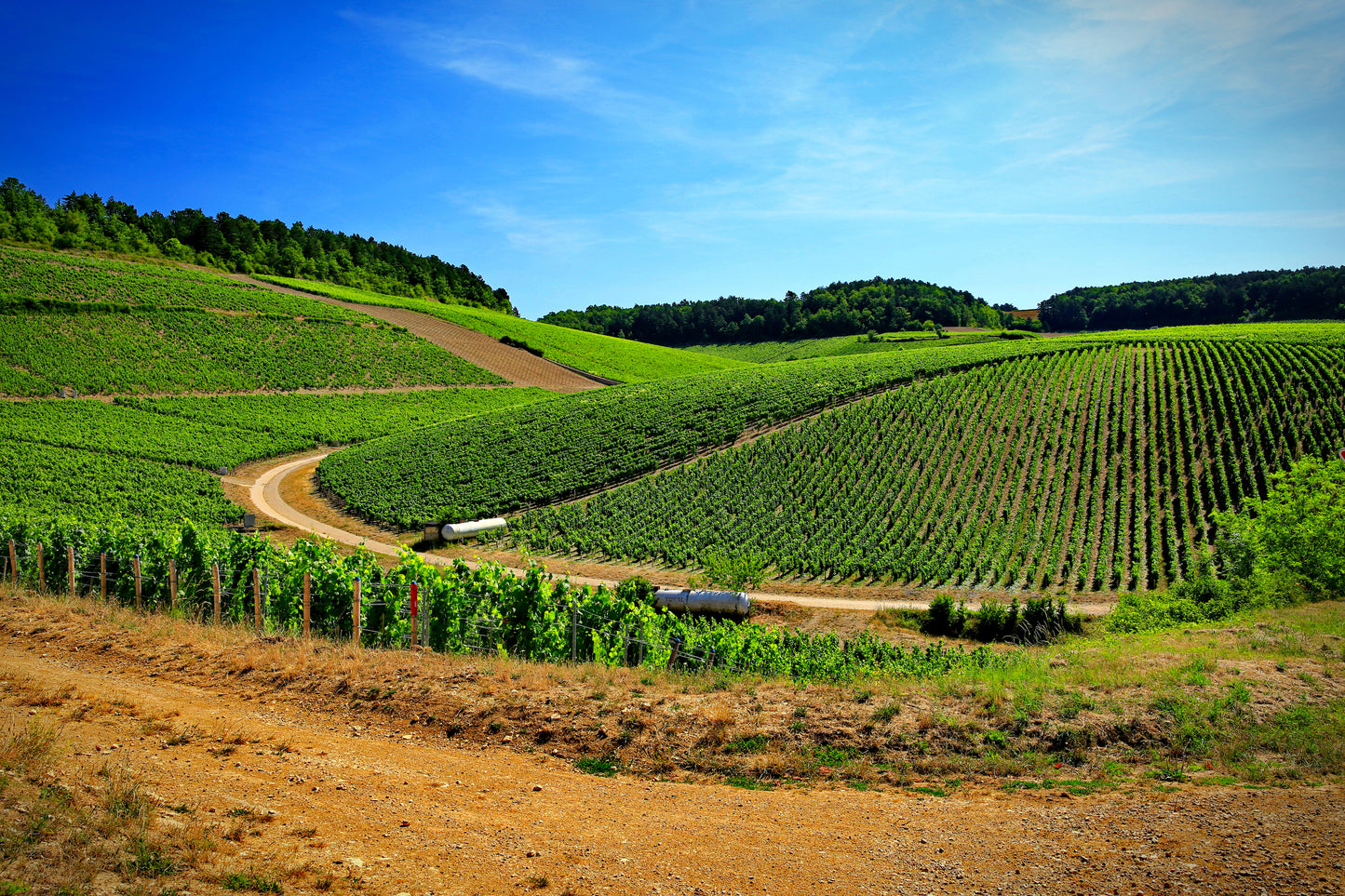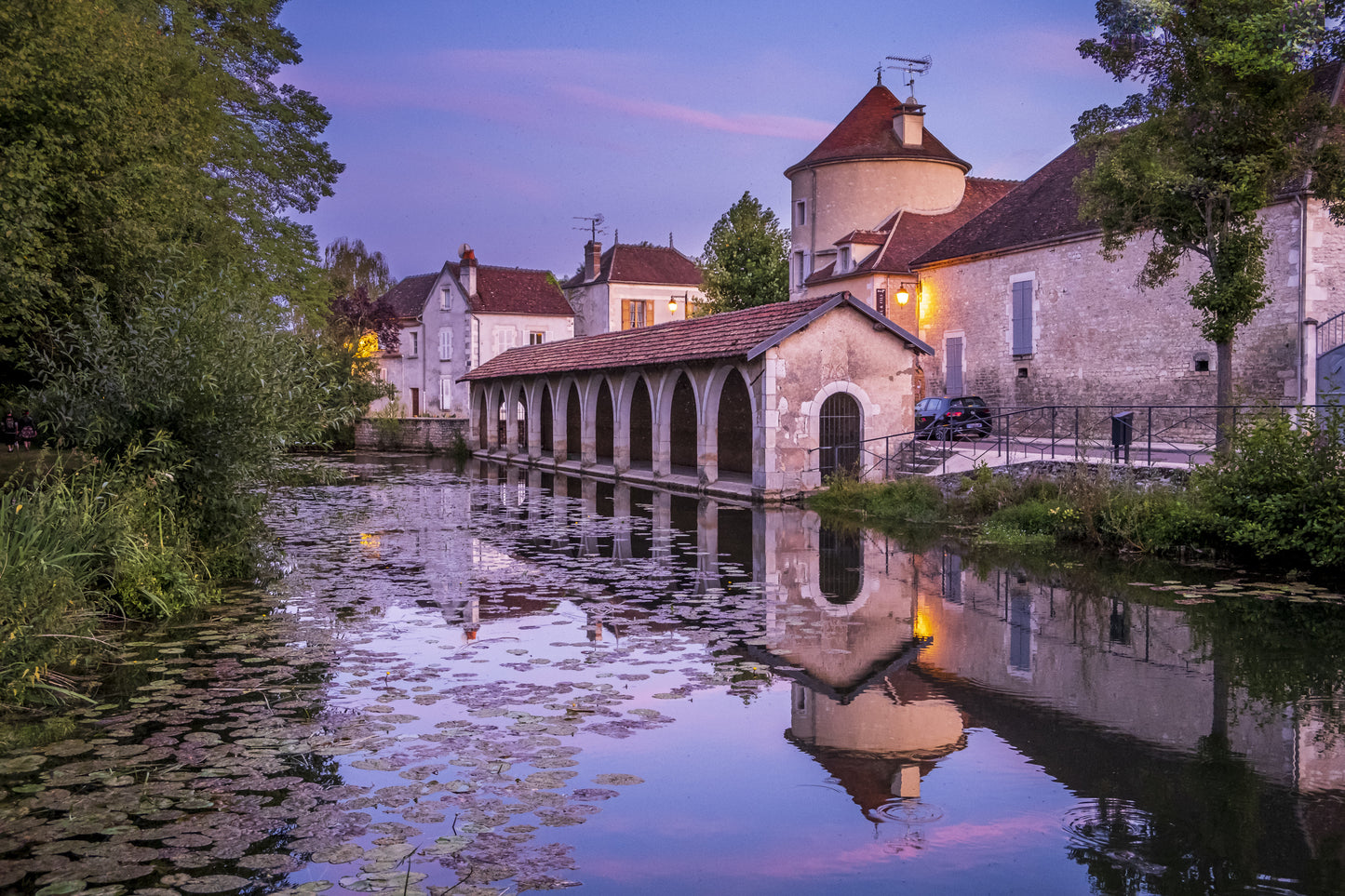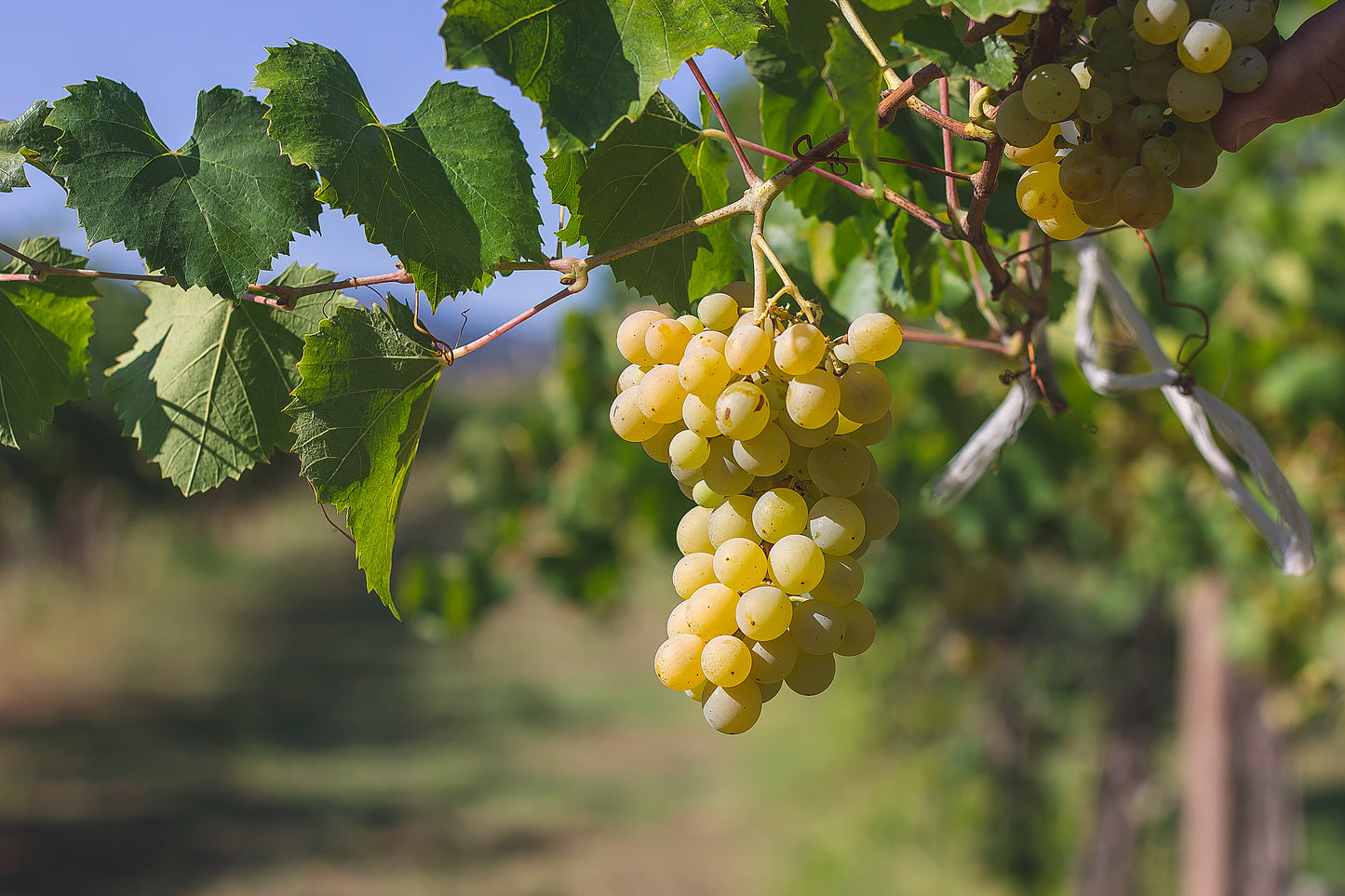 About us
Welcome to Domaine Watson, seven small, family-owned vineyards nestled closely together in the rolling limestone upland hills of Chablis and Irancy. Our vineyard is steeped in more than 30 years of tradition and family passion, each one carefully planted to his own plan by Chris Watson during the 1990s.
We are proud to offer our two unique Domaine Watson wines: the Irancy, a Pinot Noir red, a full-bodied, complex wine with a bouquet of blackcurrant, licorice and leather, plus a hint of spice;  and the Chablis, a classic Chardonnay white, a crisp, refreshing yet intense wine with a fine balance of citrus, floral and mineral notes.
Our wines completely embody the values and traditions of the land from which they have emerged, the crisp and mineral yet powerful Chablis to the aromatic, earthy, perfumed and distinctive Irancy.
We invite you to experience the provenance and passion of our wines: each sip is a statement of our enduring love for the land, its history and tradition, lived through the grapes, and for the art of wine-making.